News(English)
○Influenza vaccination
【Reception(Online reception or clinic reception)
】
14/October Wed. ~ 25/December Fri.
【Effectiveness】
This vaccine isn't as effective for children, as it is for adults.
Especially in the case of infants and toddlers, please recognize that the vaccine's only effective for a severe condition of the influenza infection.
Even after the vaccination is received, please continue making efforts to prevent the infection.
【Influenza vaccination for children under 1 year of age】
Because the vaccine is not so effective for infants, we don't recommend the vaccination for them.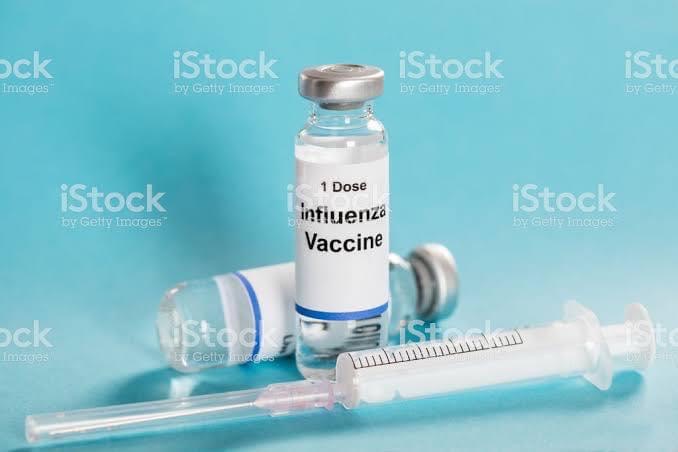 一覧ページに戻る